DESIGN / LC-Run MK-1 Messenger Bag
MwSt. wird nicht ausgewiesen (Kleinunternehmer, § 19 UStG), zzgl. Versand
Exklusiv handgefertigt !
ACHTUNG, handgefertigte Artikel, wird im Auftrag von Ihnen extra angefertigt und kann nicht zurückgegeben, umgetauscht oder erstattet werden.
PRODUKT DETAILS - LC-Run Messenger Bag - Best.Nr. LC-RMB-22629
Material / Außenmaterial: - Cordura ® 100% / Logos, LKW-Plane
Futterstoff - Cordura® 100%
Pflegehinweise - mit einem feuchten Tuch abwischen
Volumen - ca. 11 Liter
Gewicht - 1000 g
Abmessungen - H35 - B37 - T10,5 cm
Farbe - Schwarz / Orange
Limitierte Auflage - Streng 7 Stück + ein Prototyp sind alle auf Bestellung gefertigt
Herkunftsland - Hand Made in Germany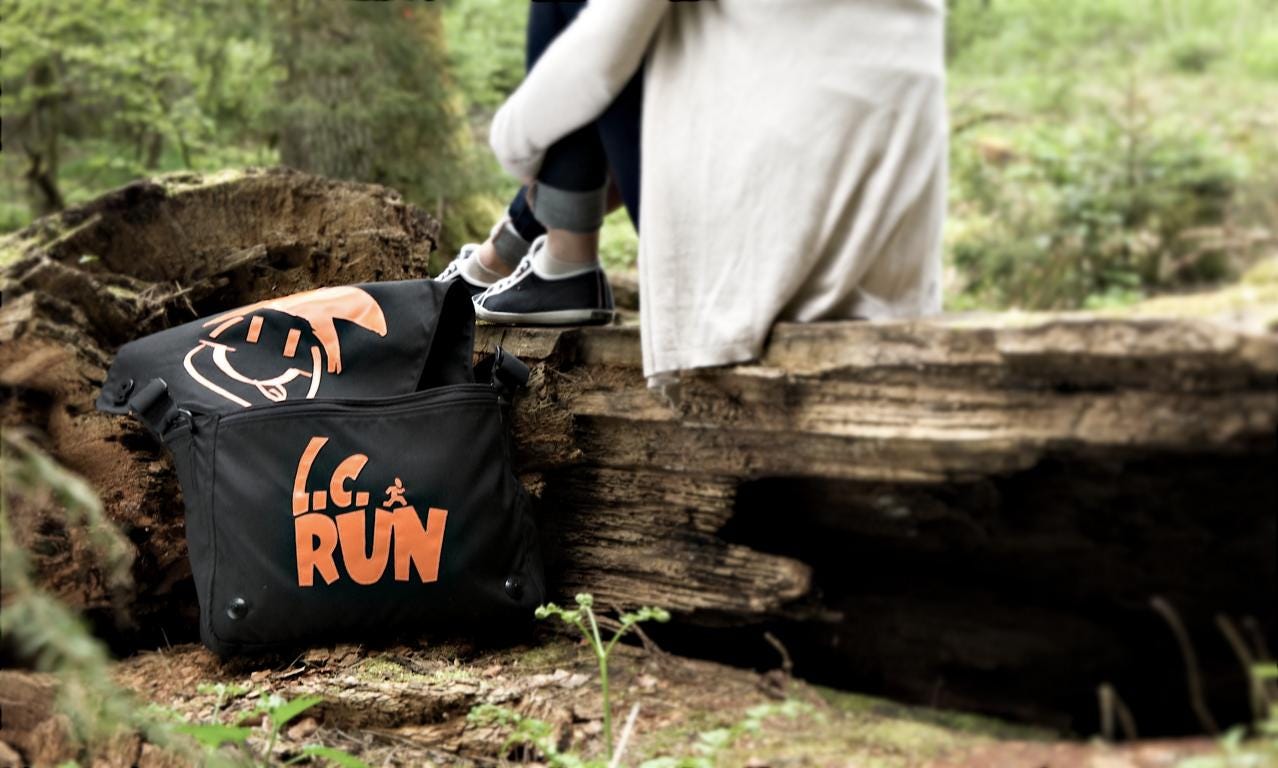 The LC-Run Mk-1 / Ltd. 7 pieces
The Messenger bag that started it all. Back in 2012, GORDALE developed and created a Courier prototype messenger bag. Its durability derives from Codura outer material with a Cordura lining, the LC-Run was field tested for six years fine-tuned to fit better, last longer, and be even more versatile than ever before. The main carrying strap can be insantly lengthend or opened. Attention this Messenger Bag, LC-Run (Mk1) is stricktly limited to seven pieces (7/7) + one prototype
Exclusively hand made to order only.
After sending you an invoice, which is mandatory to be paid for in advance and followed by the conformation of the amount to be paid. The production of your Ltd. edition item will start. In this time, you must remain patient for up to 21 working days before it is completed.
Attention!, items that are Hand Made to order cannot be returned, exchanged or refunded.